The Bushranger Hideaway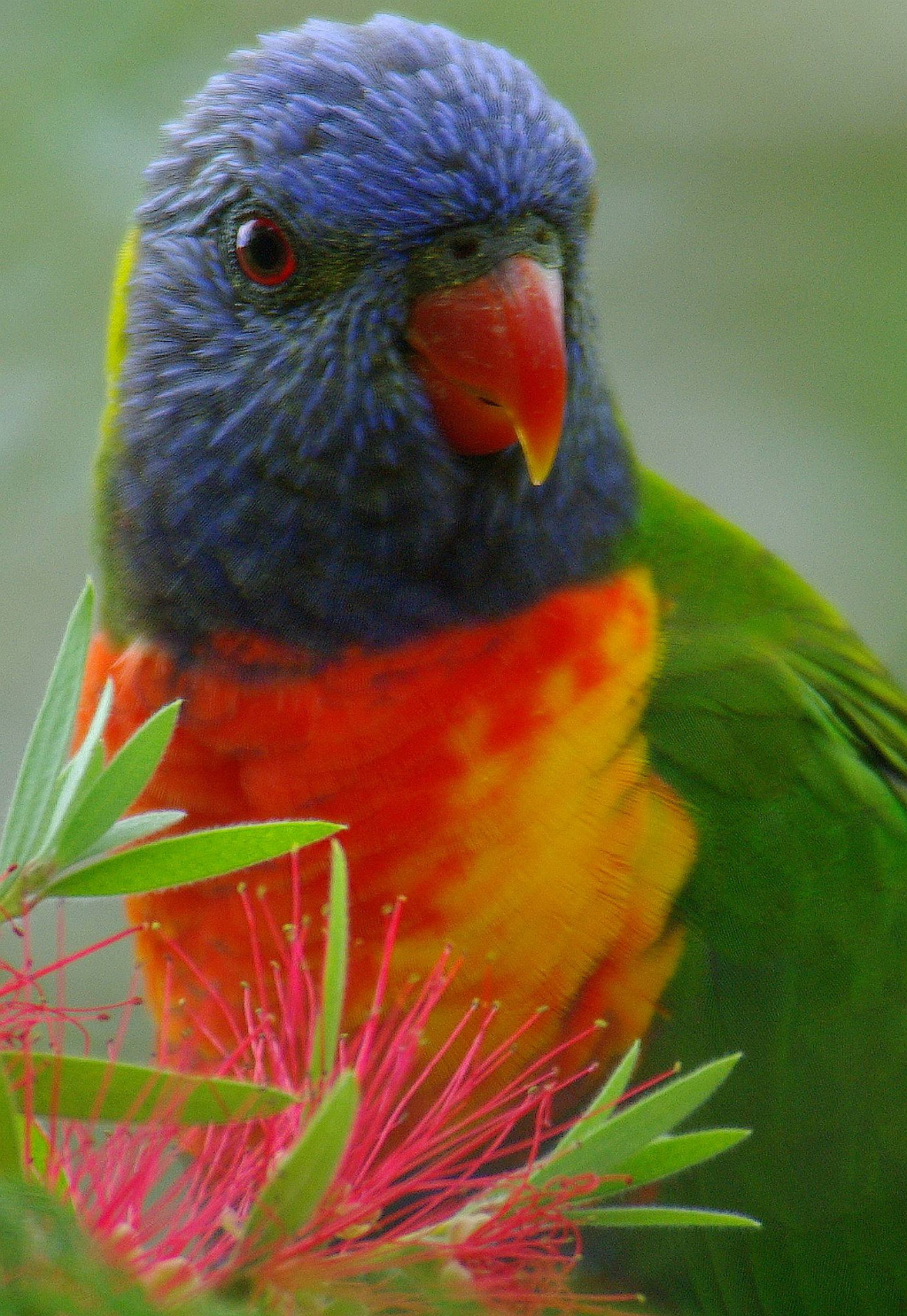 Quality accommodation in Midginbil

The Bushranger Hideaway is a compact resort nestled in the forested foothills of the Nightcap range in Midginbil and features six motel rooms and a self-contained cabin. Newly refurbished and set in a quiet and private environment with stunning mountain views, the spacious and comfortable motel rooms look out across the garden and swimming pool towards Perch Creek. The cabin with separate lounge/kitchen, bedroom and bathroom has also been newly refurbished and looks out on a breathtaking view of Mount Warning across a span of wide water fringed by purple water lilies.

The resort shares a two hundred acre property with the world's first commercial-scale, certified organic finger lime farm (see www.fingerlimecolours.com ) and a private Arabian horse stud. The entire estate has a single owner who has maintained it as a wildlife sanctuary for more than twenty years, thus native creatures abound. Expect to sleep nightly to the music of tree frogs and to awaken to a cacophony of bird song.

Midginbil is central to Mt Warning and close to Clarrie Hall Dam. The resort is fifteen minutes from the historic and charming Uki Village and thirty minutes from the Murwillumbah. A half an hour south of Midginbil is the famous hippie village of Nimbin. Coolangatta Airport is only forty five minutes away. Famous local restaurants such as 'Mavis's Kitchen' and 'Sphinx Rock Cafe' are also but a short drive away.

The Bushranger Hideaway in Midginbil is the perfect base for the traveller who wants to experience the sights, sounds, tastes and treasures and the awesome beauty of the famous Tweed Caldera, from the inside.


The wildlife of Midginbil